Mizubasho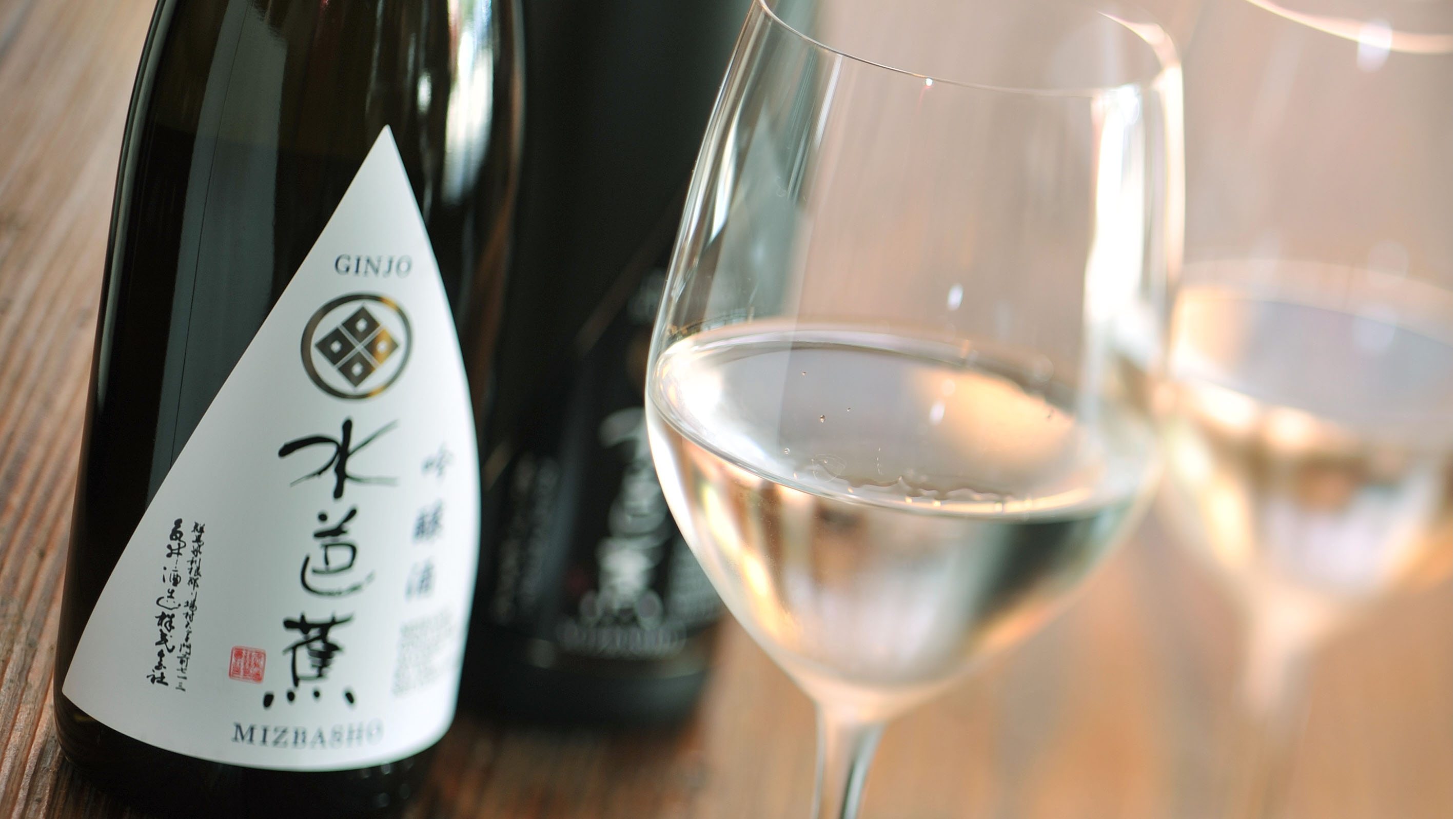 Nagai Sake Inc.
Established: 1886
Location: Gunma, Japan
http://www.mizubasho.jp/ (English/Japanese)
The brand name Mizubasho is inspired by the "Mizubasho" flower which blooms in the Oze valley. By combining craftsmanship with innovation, Nagai Shuzo has created a sake that will be propelled to the elite sake brands in Japan and throughout the world. This sake can be enjoyed as you would enjoy a fine glass of wine.

MIZUBASHO GINJO
Brewed using Yamada Nishiki rice milled down to 50% (Daiginjo level).
Light and Smooth. Fruity but Elegant. Delicate sweet entry, Dry crisp finish.
No harsh Alcohol taste, which is very usual for most sake.
This can be introduced to beginners and wine drinkers.
Classification: Ginjo

Rice Polishing Rate: 50%

Rice Grain: Yamada Nishiki (Hyogo)

SMV: +4.0

Acidity: 1.2

Alcohol: 15-16%

Location: Gunma, Japan

Producer: Nagai Sake Inc.

Size: 1.8L, 720ml, 300ml, 180ml

MIZUBASHO JUNMAI DAIGINJO
The rich, creamy flavor comes from the rice grain and the delicate sweetness is from the water we use for brewing.
These are balanced and give a complexity which appeals to consumers of all tastes.
Classification: Junmai Daiginjo

Rice Polishing Rate: 50%

Rice Grain: Yamada Nishiki (Hyogo)

SMV: +3.0

Acidity: 1.3

Alcohol: 15-16%

Location: Gunma, Japan

Producer: Nagai Sake Inc.

Size: 500ml

Top