Nagai Style

"Nagai Style" is an entirely new concept of Japanese sake, originating in village of Kawaba in northern Gunma Prefecture. Our desire is to express Japan's natural beauty and its refined food culture through sake made with the highest quality rice. Our four different types of sake will compliment any style of fine cuisine. It is our hope that our produces will contribute to Japan's unique culture of rice and sake.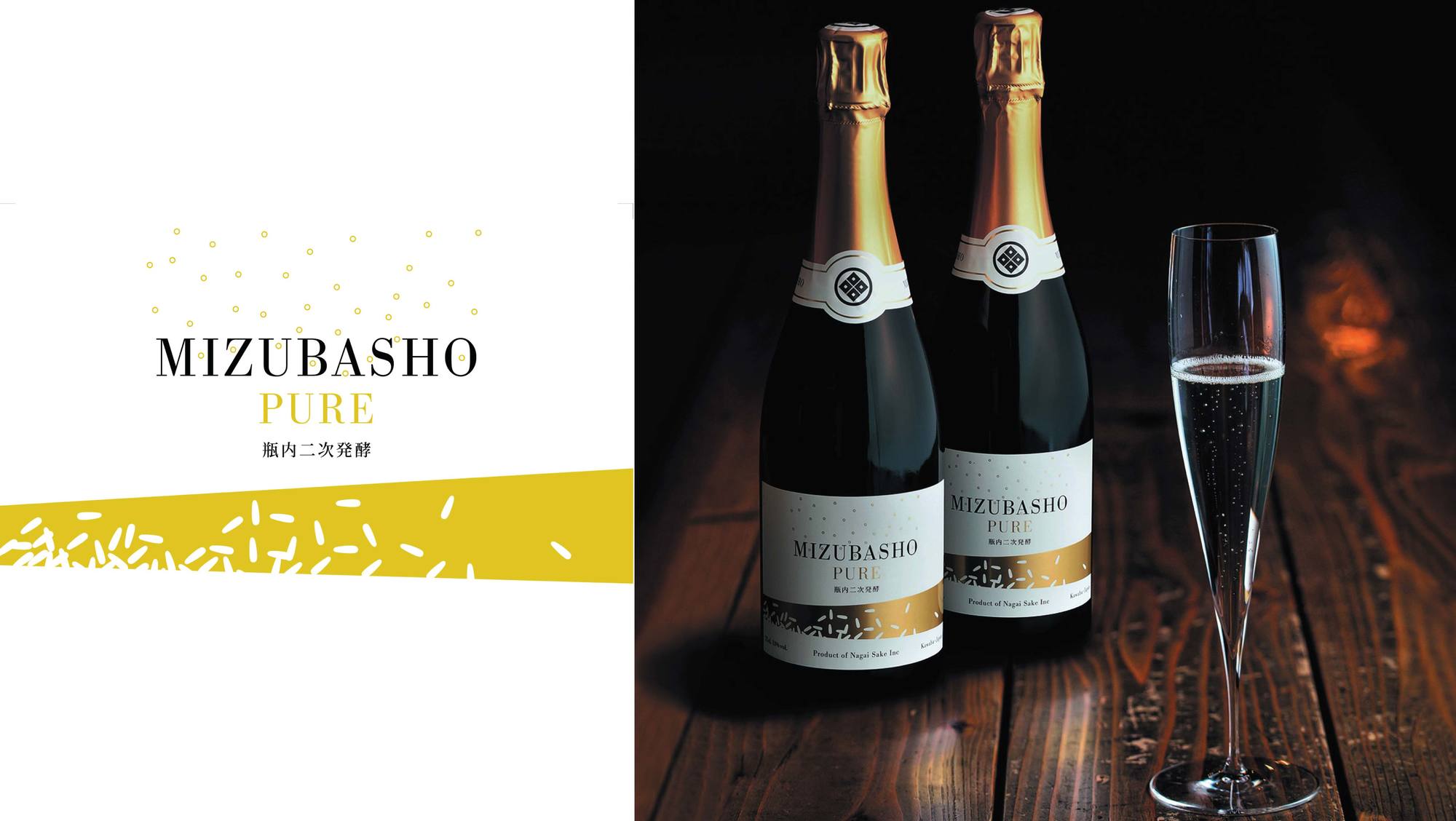 Top-class chefs and sommeliers around the world praise "Pure" sake for providing an "Amazing First Time Experience."
How do you express the essence of rice? How do you put a description to the nature and culture of food in Japan? Our search for answers inspired us to give birth to a new form of sake.
This authentic sparkling sake's fine bubbles are the result of the marriage of traditional sake brewing and in-bottle secondary fermentation, the technique made famous by champagne makers. After many years of painstaking development and perseverance, Mizubasho Pure was finally perfected in 2008. Some of the world's top chefs have described this sake as a true rare texture. With notes of cherry and lychee this sake superbly compliments many styles of fine cuisine. This elegant sake exemplifies the highest potential of fine sake brewing rice.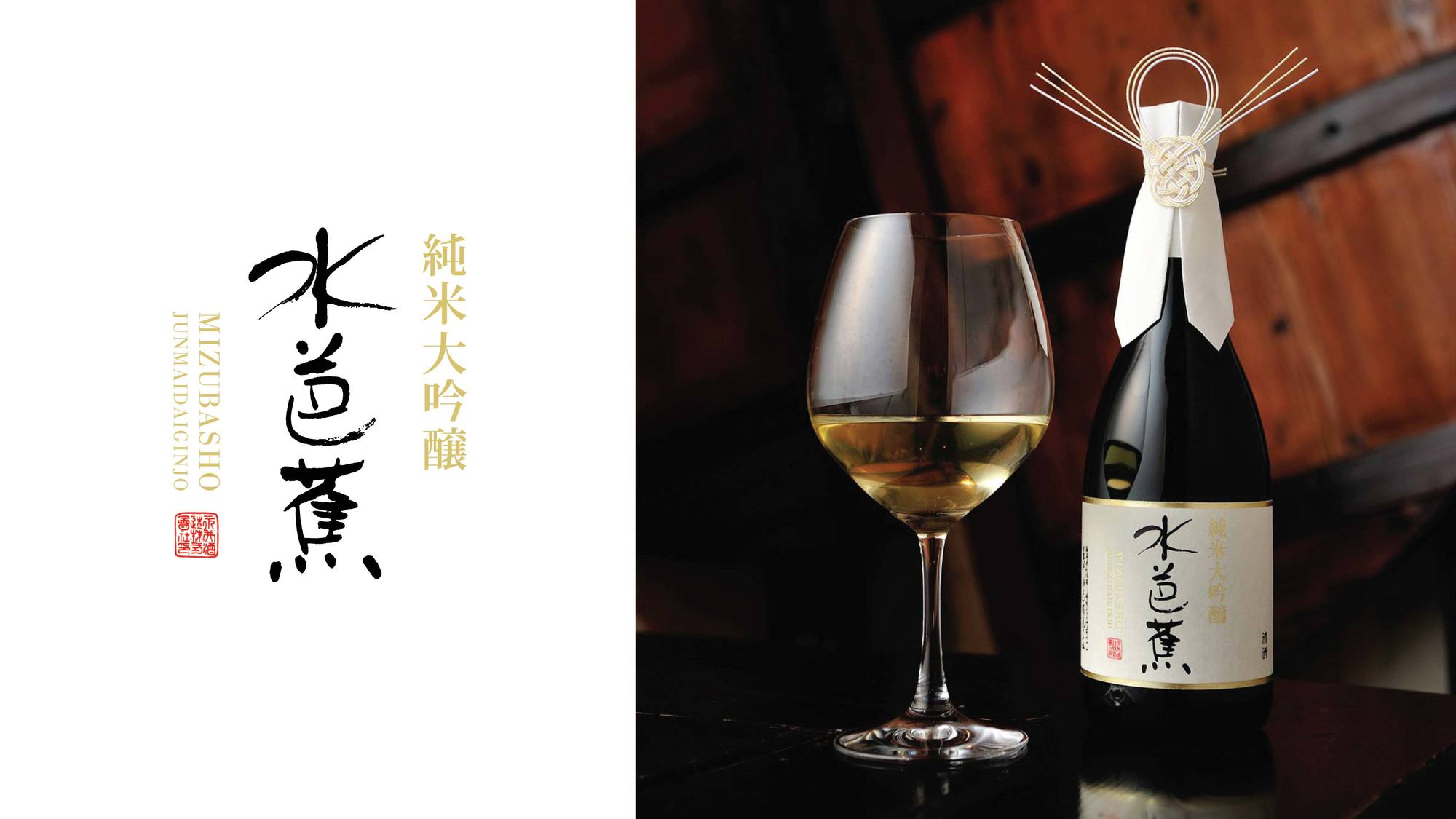 Only the passage of time can make a sake achieve this special flavor. Mizubasho Junami Daiginjo Reserve is aged for ten years at sub-freezing temperatures. As with fine wine, the characteristics of each season's rice compliments every unique sake vintage. This sake offers notes of hazelnuts, vanilla and honey that linger on the palate characteristic of elegant vintage sake.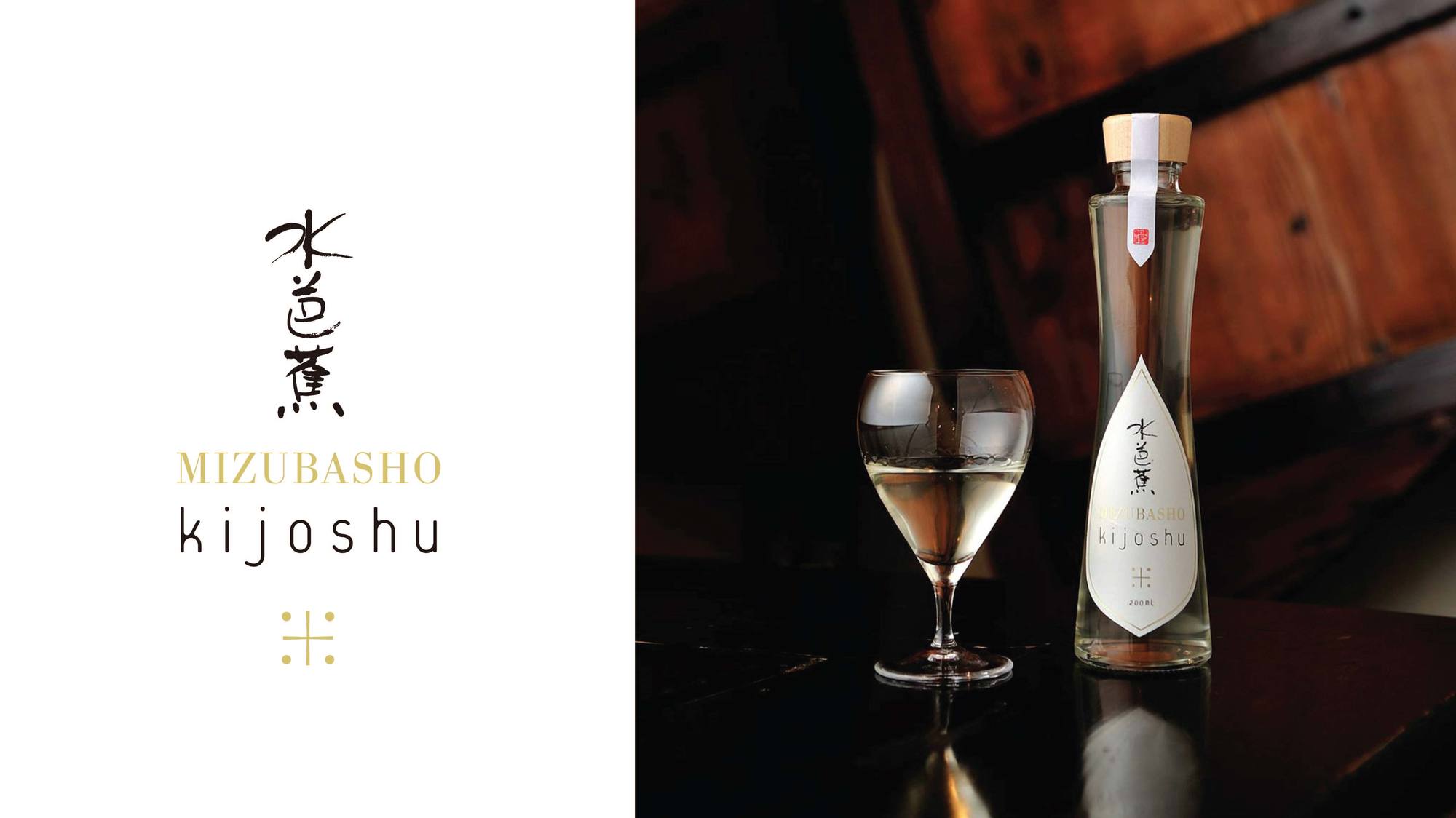 Please enjoy our special "Dessert Sake" as a finale.
We want you to enjoy sake with your entire course meal. That is why we have created this sake.
Mizubasho Kijoshu Sake is cold temperature aged for over five years in the Kijoshu sake style. This dessert sake offers a robust umami and full bodied sweetness with an aroma of muskmelon. It pairs well with cheese, foie gras, chocolate and ice cream.