Ninki Ichi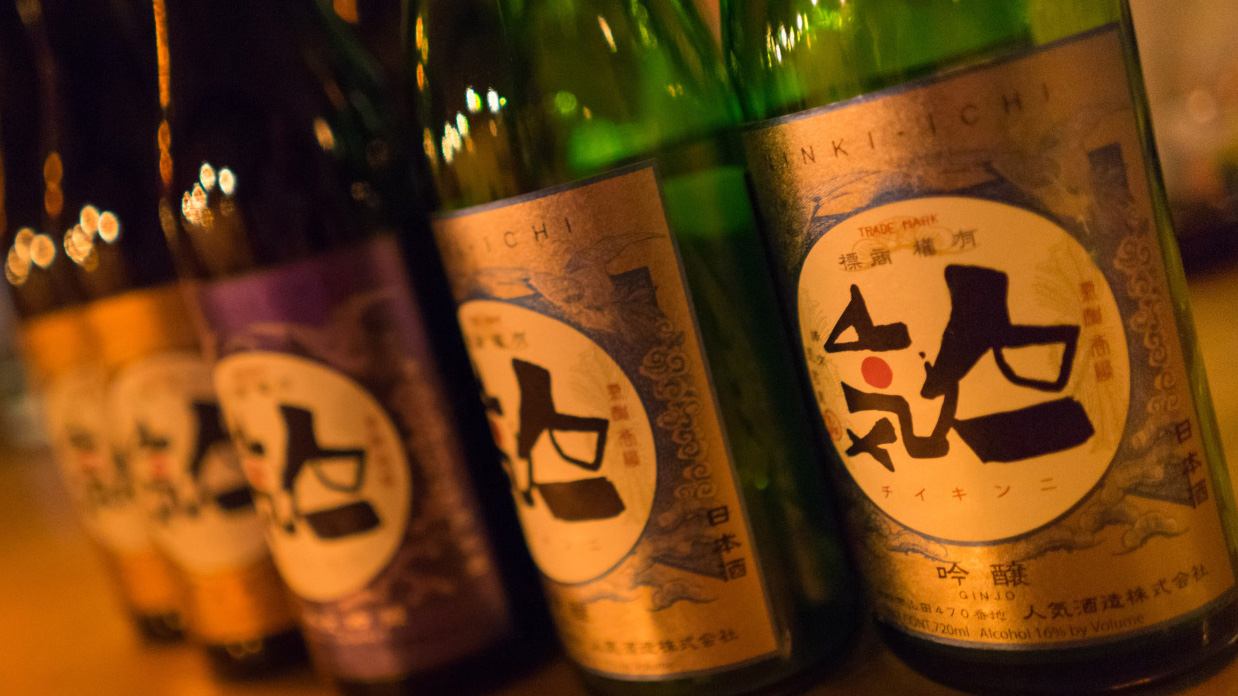 Ninki Inc.
Established: 1897
Location: Fukushima, Japan
http://www.ninki.co.jp/ (Japanese)
"NINKI-ICHI" prides themselves ion only brewing Ginjo & Daiginjo sakes using truly traditional methods. Although they value tradition, they present their products with sophistication & style. The word NINKI translates to "popularity", but the actual meaning is that a "Person (NIN) makes sake using their true spirit (KI) and aims to be the number one (ICHI) sake.

NINKI-ICHI "Purple" JUNMAI DAIGINJO
This Daiginjo enhances your meal. Provides exquisite balance between sweetness and acidity.
Mild floral aroma and soft-yet-savory flavor with a clean finish. Serve chilled for the best drinking experience.
Classification: Junmai Daiginjo

Rice Polishing Rate: 50%

Rice Grain: Gohyakumangoku, Chiyonishiki

SMV: +2.0

Acidity: 1.8

Alcohol: 16%

Location: Fukushihma, Japan

Producer: Ninki Inc.

Size: 720ml, 300ml

NINKI-ICHI "Natural" JUNMAI GINJO SPARKLING
Uses only the natural ingredients of rice and koji.
Fermentation occurs within the bottle to contain its carbon dioxide, creating a "SPARKLING" sake that is both high quality and delicious.
Classification: Junmai Ginjo Sparkling

Rice Polishing Rate: 60%

Rice Grain: Chiyonishiki

SMV: -70

Acidity: 6.5

Alcohol: 7%

Location: Fukushihma, Japan

Producer: Ninki Inc.

Size: 300ml

Top